Tools
Our very popular online tool that helps you to thoroughly analyze the impact of your product.
Technology Impact Cycle Tool
Are you designing a (new) technology? Thinking about using a (new) technology? Planning to solve problem with (new) technology? Or do you want to assess a (new) technology? Then the Technology Impact Cycle Tool will help you to make better decisions and/or create a better technology.
The Technology Impact Cycle Tool helps you to estimate the impact of (new) technology! This tool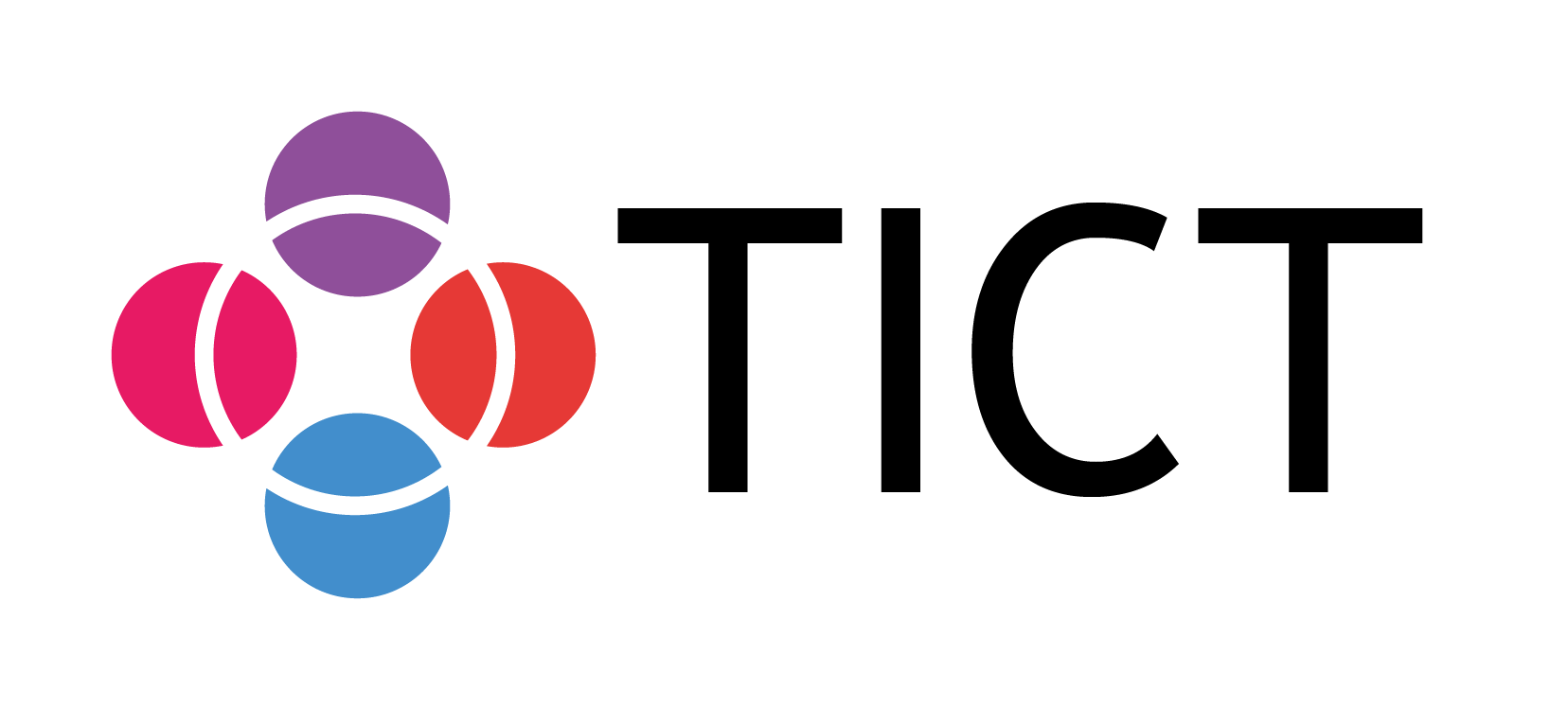 does that by asking questions. By answering the questions you will gain insight into a lot of facets that are involved in determining the impact of technology. This tool will not tell you what is right or wrong or better. It will help you think about the impact of a (new) technology by asking the right questions so you can make better decisions. The Technology Impact Cycle Tool is powered by Fontys University and absolutely free.
You can use it in any way you want.
Since 2020 we analysed over 1600 technologies with the tool. How do we responsibly design a corona contact tracing app? Does a digital representation of a deceased person (a griefbot) help alleviate suffering? Is an app that listens to your baby and categorises its crying truly a solution for a problem?
Do you want to know more, have some suggestions or think you can contribute? Do not hesitate to contact us via the form below.