Reading
Some books are really important but also very hard to read. So we made some summaries for you!
Summaries
Do you remember your high school days? Why read a book when you can also read the summary? Is it cheating or very clever? Anyway, we understand that sometimes you don't have time to read very thick, but important books, that's why we sometimes make summaries, which are also interpretations.
Sumpretations.

You can read them here.
In October 2018, The Age of Surveillance Capitalism was published. Written by Harvard professor Shoshanna Zuboff. Important, full of new insights and essential for our future. A message to spread! Unfortunately, the book is also thick (523 pages), inaccessible, difficult and full of 6 and more syllable words. That is why we made an oversimplified, incomplete, simplified, self-colored, self-added but – I hope – very accessible summary. 4 pages! 12 minute read! Use it to your advantage!
The Age of Surveillance Capitalism Sumpretation 2023.pdf (translated by Google!)
Sumpretation Age of... in Dutch
In 2017 Smartphones are the new Smoking (Appen is het Nieuwe Roken) was published. In this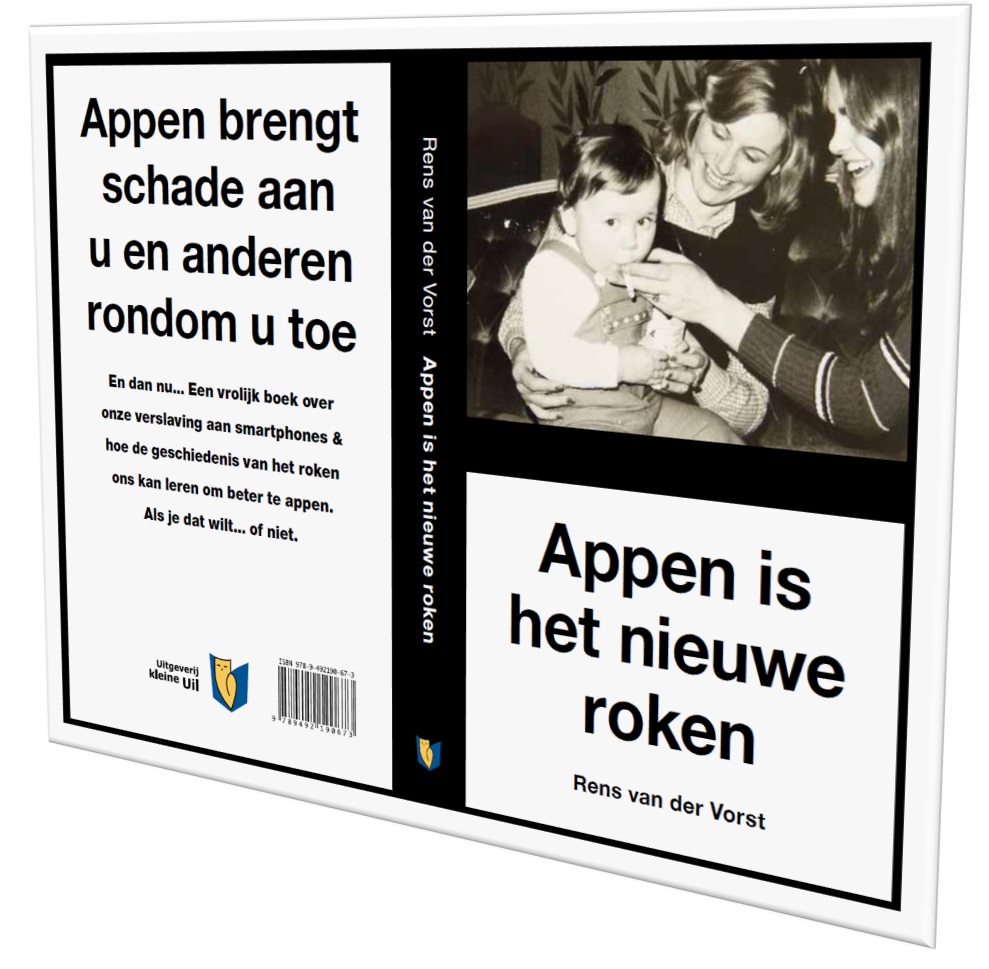 book Rens van der Vorst explores how the history of smoking can teach us to become better smartphone users in ten lessons. After all, the percentage of people smoking in the Netherlands declined from 86% in the seventies to 22% now. And we take much more account of each other. Smoking at a baby shower is passé. That is good news and it poses and interesting question: Can we learn from the history of smoking to become better smartphone users? Sure, we can. We can learn a lot. The book is in Dutch, but luckily there is a sumpretation with 10 most important lessons in English!
Sumpretation Smartphones.... in English
Sumpretation Appen.... in Dutch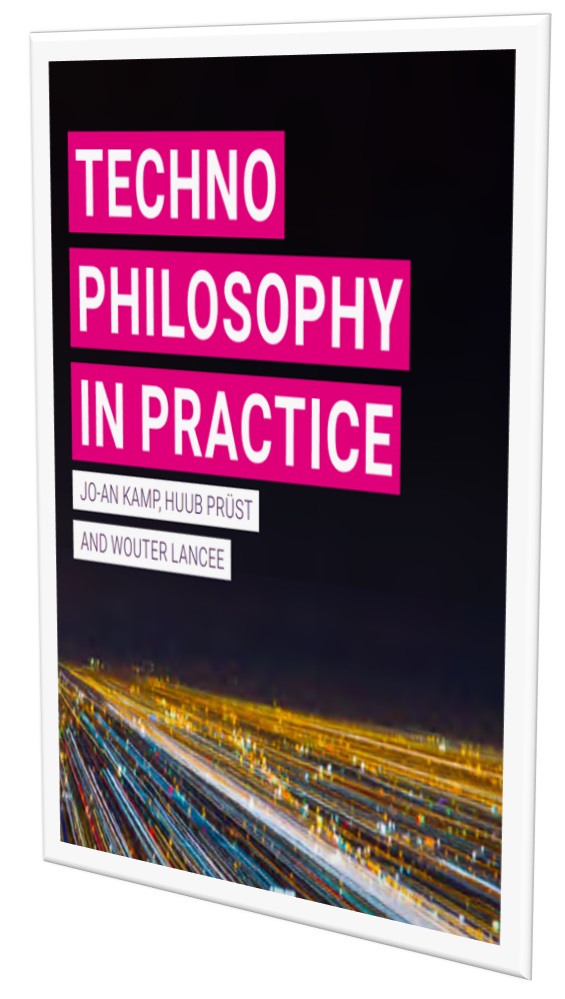 Don't feel like delving into Heidegger's books? Are Karl Jaspers' books way too complicated? Is Don Ihde too boring? Does Bart Wernaart use too many difficult words?And is Peter-Paul Verbeek too verbose? But do you want to understand the basic rules of technophilosophy, understand what you can do with it and be inspired by examples? If you also want to learn what the possible applications are in practice, then the sumpretation of Technophilosophy in Practice might be something for you!
Do you have a sumpretation yourself? Did you read a book and make one? Please contact us via the form below.