Reading
Five essential books on understanding the impact of data and AI.
Five best books on data and AI
Advanced technology is all about data and AI. That's why it is essential to understand both data and AI. Maybe reading books is no the best way to do so. Maybe crunching data, learning python and building some neural networks is better but not as much fun as reading a book. These are the five best books on the topic.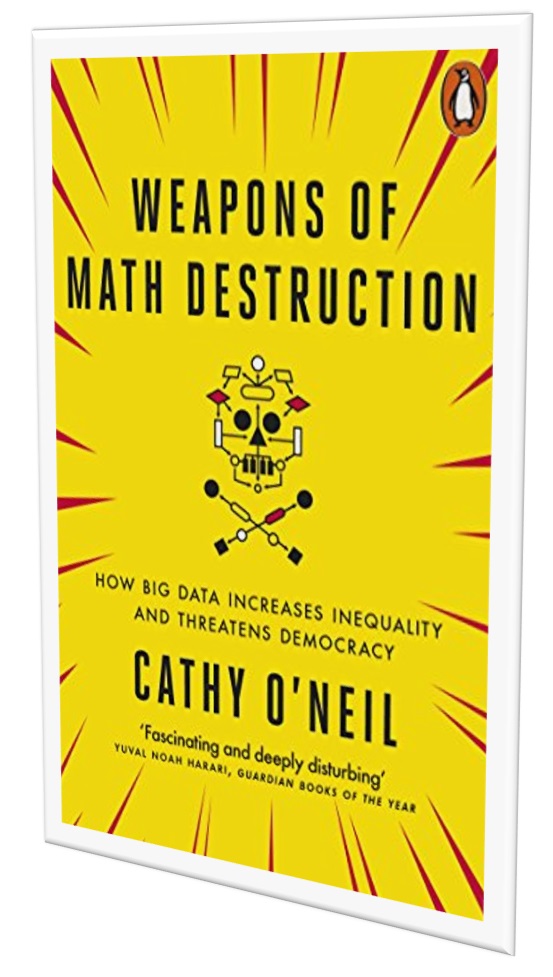 Let's start with Weapons of Mass Destruction by Cathy O'Neill in which she talks about the ways in which algorithms increase inequality. The core of her argument is that algorithms are built by people and people are biased, so algorithms are too. Also interesting is where Cathy shows how people use data to further pressure other people, such as the example of Starbucks schedules. A very accessible, read with very insightfull things like Simpson's Paradox: when a whole body of data displays one trend, yet when broken into subgroups, the opposite trend comes into view for each of those subgroups.
If reading is too much, there is always the Ted Talk
The second book is also on data. It is called Everybody Lies by Seth Stephens Davidowitz. Nice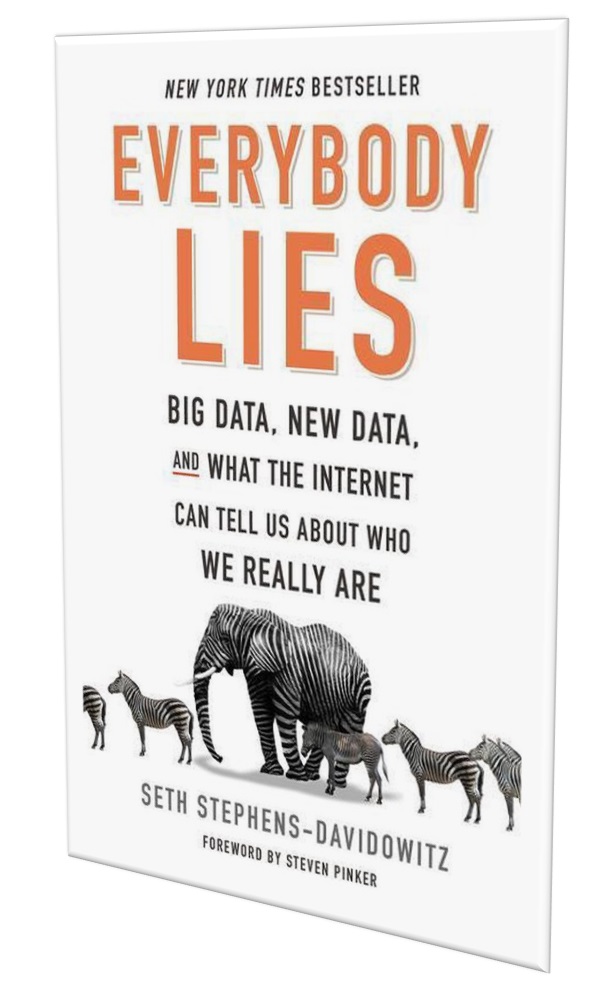 book about the possibilities of data as a problem solver, but especially a very nice book about searches in Google and the fact that everyone is so very honest in Google. If you want to look into people's souls, you look at their data. How they google or nowadays how they use CHATGPT.
And of course there is also a TedxTalk.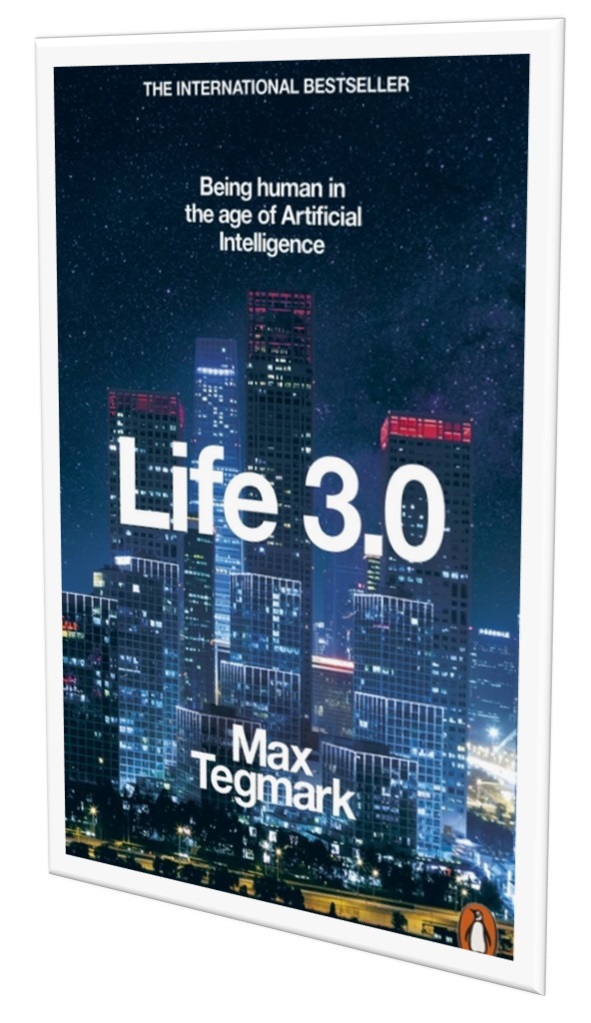 Third, Life 3.0, the standard work by Max Tegmark. He himself calls it the survival guide for the future, but that is probably under pressure from the marketing department. It is mainly a comprehensive, balanced and positive book about artificial intelligence from someone who is in the middle of that world. If you want to know more about artificial intelligence, and want to talk or think beyond the hype, this book is highly recommended. Bit boring, but very good.
And, for the people who do not like to read or who do not have the time, there is also a great video summary of 13 minutes.
The next book is You Look Like A Thing and I love You by Janelle Shane. This one is highly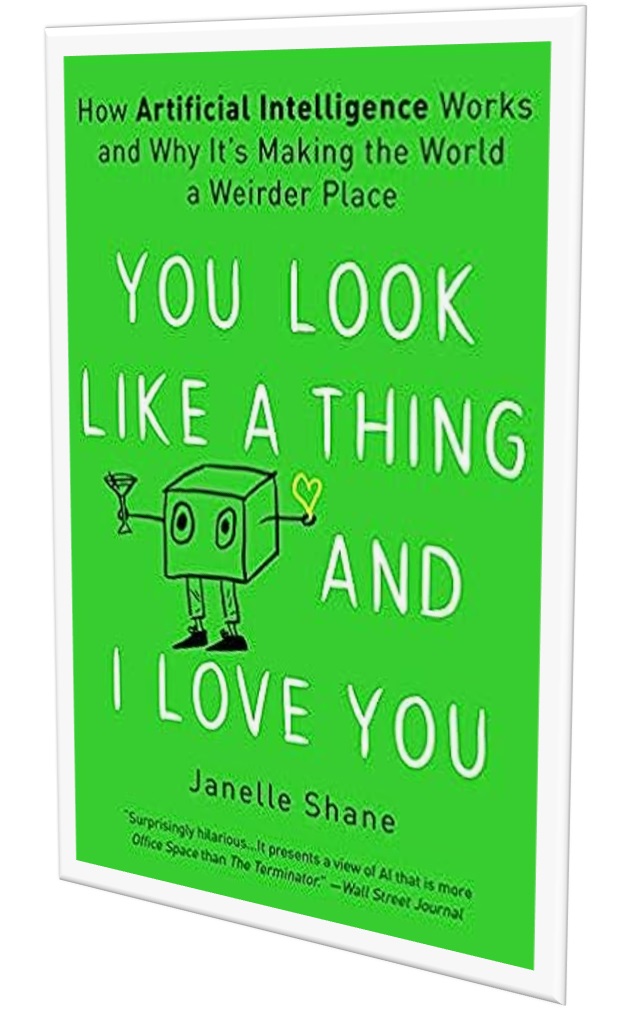 recommended for people who want to know how deep learning really works and what the possibilities and impossibilities are. In addition, it is very funny and it is full of nice examples. The book is both for coders and non-coders and essential reading material for everyone doing something with AI.
We can't think of a better way to learn about artificial intelligence, and have a loto of fun along the way.
And of course, there is a talk: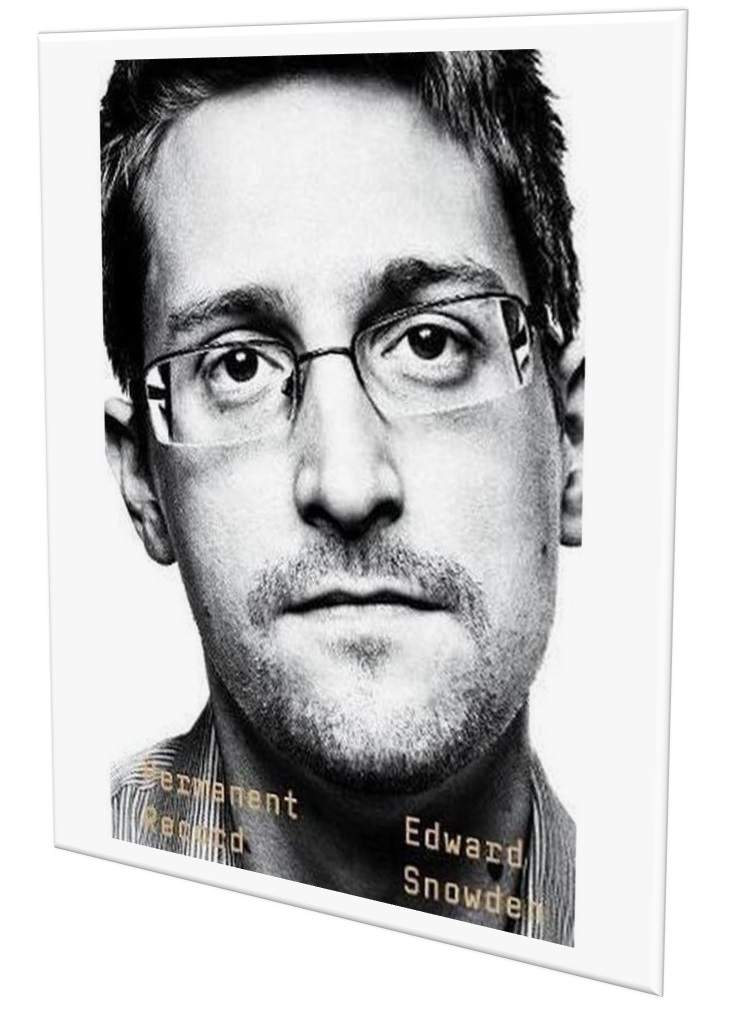 The final book has to be about privacy. There are a lot of great books out there, but we guessed that we need to include the book by the greatest privacy-advocate of all. Edward Snowden's Permanent Record. If Obama thinks you're a criminal and Trump also thinks you're a criminal, then you must be a hero and have something to say. Indeed! The book is amazing, thrilling, unbelievable and essential reading material for everyone who thinks that privacysettings are only there to make sure that your app does not work as well.
This list of books is the result of your suggestions. Do you have a suggestion for an even better book on data and AI? Let us know with the contact form below and also let us know which book should be removed from the list.